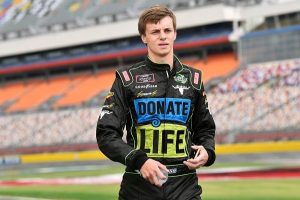 NASCAR driver and organ donation advocate Joey Gase will race in Kyle's honor at Richmond Raceway in April.
Former Virginia Tech student remembered for laughter and service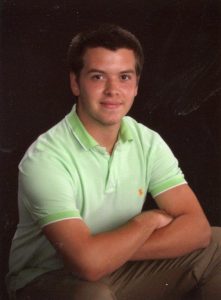 Kyle Hutchins was only 22 when he died but the outgoing young man had already inspired all who knew him– starting from the time he was a small child and continuing on even beyond his death.
"He was a lively, outgoing, personable and compassionate kid and he was always like that," said his father, Tom. "He had lots of friends and he made lots of friends all the way from an early age until his death."
When it was clear that the former Virginia Tech student wouldn't recover from respiratory failure, his parents knew that donation would be the right thing to do.
Read more about Kyle Hutchins here and find out how YOU can become an organ donor today! MBM Motorsports is honored to have Joey Gase as our driver and we're so proud of all the work he does on and off the track to promote organ donation to help save lives.